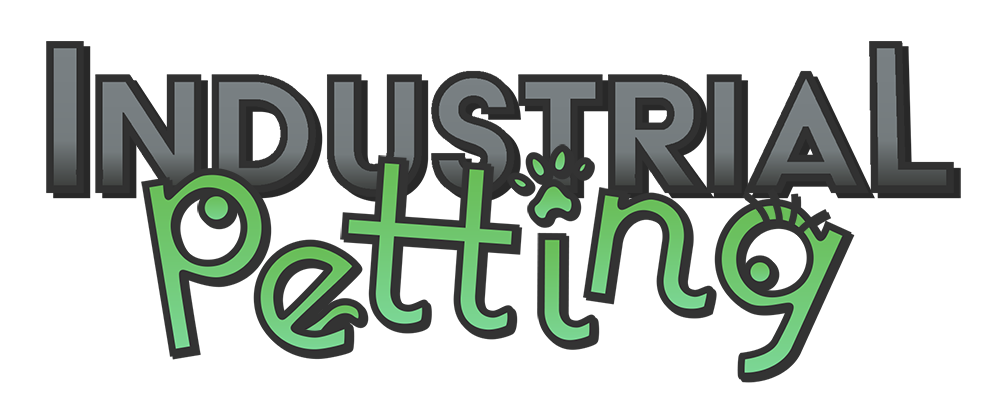 Industrial Petting
A downloadable game for Windows and macOS
Everyone knows the most adorable creatures come from factories. Mine the goo forests and create your own adorable pets or abominations from the raw earth.
Industrial Petting is currently in active development, and will transition to paid early-access sometime later this year.
The virtual-reality build is currently an old pet-builder version. Full Vive support is coming soon!
Featuring music from Jano One.