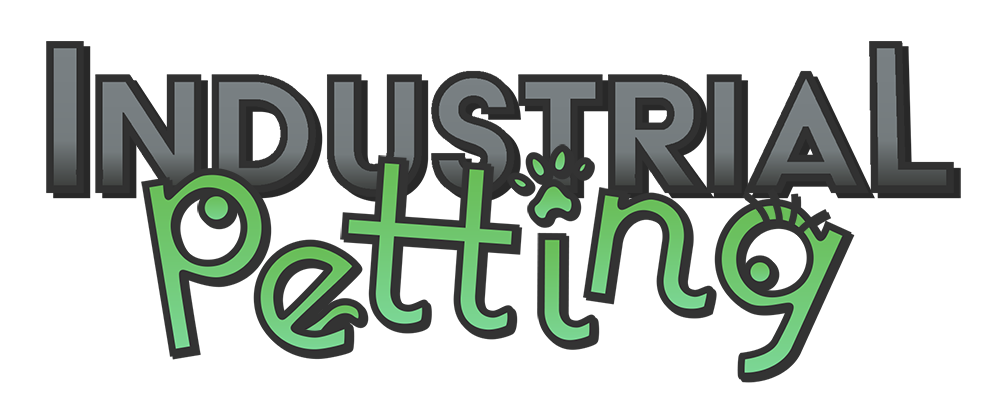 Industrial Petting
Industrial Petting now has full VR support! All updates from now on will support both VR and mouse/keyboard play. It's been a long few months getting it working, but it's turned out to be worth it. Building factories and pets in VR is loads of fun.
With this big update, regular content/gameplay updates are in the pipeline. First on the agenda is filling in more art assets and adding more tutorials/feedback.
There are tons and tons of changes compared to the previous build, too many to count. Look in the readme for a few tips on getting started; I had to cut out all the tutorials for this build, they're coming back in a later update.
Files
industrial-petting-osx-intel64.zip
45 MB
industrial-petting-windows-x64.zip
44 MB